Tuesday, July 9
Arrive between 9:30 a.m. and 10 a.m.
Note: The field trip to Edgewood Garden replaces the regular July meeting at the library!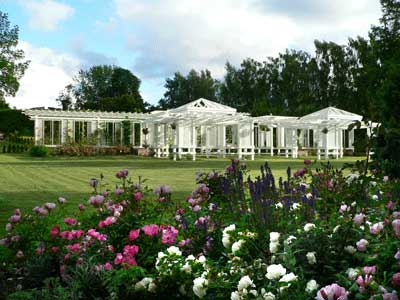 Rose garden
The address is 12727 32nd St. E. in Edgewood. There is plenty of parking in the lot or at the house. Do not park in the street.


We can stay at our leisure, visiting the garden and enhancing stash from the beautiful
hand-spun and dyed yarn.
Bring your lunch and beverage if you want. You do not need to bring your own chair.
This will be a special trip. Do not miss it!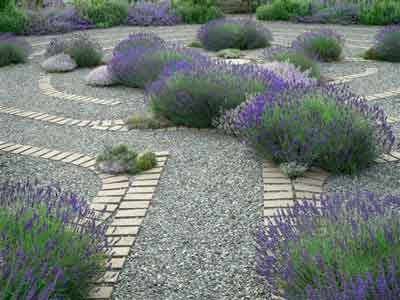 Labyrinth